Transform your career from home
In this video, you will look at everything you need to know about regulated qualifications delivered online, and how, through our 'Qualify-from-home' service you can complete a course and sit a regulated exam, all from home.
Step 1: Complete your eLearning Module The first step to gaining your qualification is completing the eLearning Module. You will be provided with access to the Tutorak online training eLearning platform, where you can complete your training. We understand that exams can be daunting, but our award-winning eLearning courses will cover everything you need to know!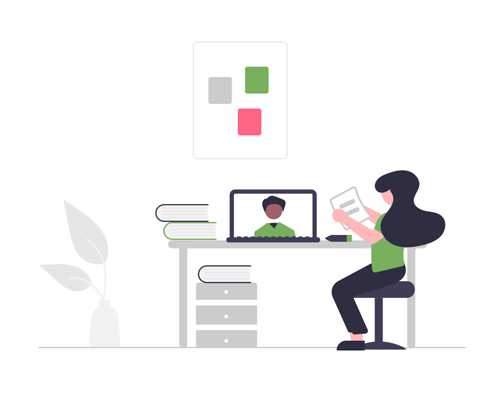 Step 2: Completing your regulated exam
Once you have completed your e-learning course, complete and submit the online Exam Application Form to book your preferred exam date, this can be located in the 'Qualify From Home Instructions' email sent to you after you have purchased an RQF qualification. All our online assessments are remotely invigilated, ensuring exam conditions are still met.
Any PC with a steady internet connection, a smartphone, webcam and a room where you will not be disturbed is all you need to sit and pass your exam.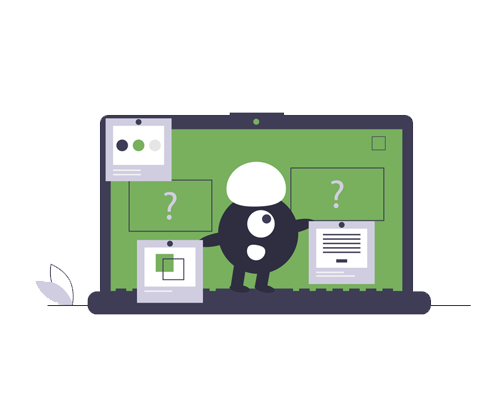 Step 3: Certification
After you have passed your regulated exam, an e-certificate will be emailed to you through our sister company Hurak in 5-7 working days or you can choose our fast track service for a faster turn-around time, where we will email you your certificate in just 1-2 working days.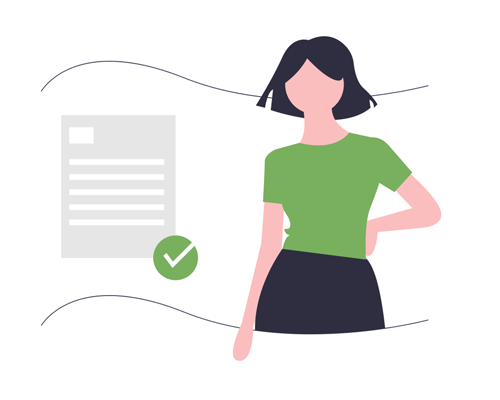 Before you start your online exam, you will be emailed a step-by-step guide to help you setup your computer. We also have a technical support team at-hand who are available to support you throughout the process. All you need is a computer with a stable internet connection to do your exam.
Join the UK's leading online training provider.