Welcome to the Tutorak Community!
Take a look at what our learners are saying about us
Rated 5 stars by thousands of learners.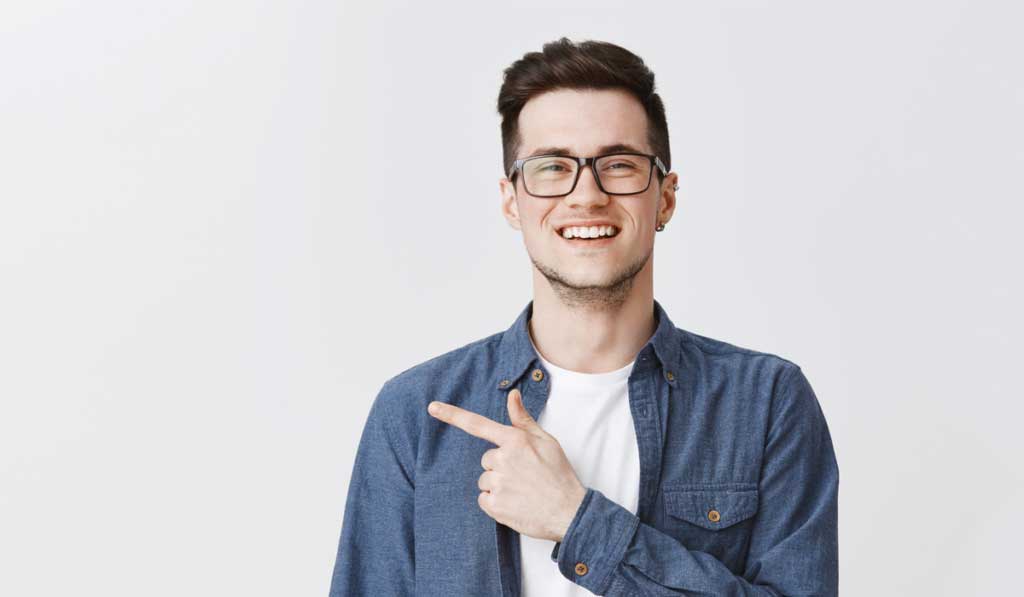 Trusted provider for over 80,000 learners and counting.
Some of our very first customers share their Experience
Remarkable service at a great price
If you are looking for a platform that really takes time to understand your needs and gets to the heart of what your learners are looking for, Tutorak is great place to start with. A team of professionals who know very well what they are doing. Would surely recommend to those who are looking for a professional service at a good price.
Learning at my own convenience
I just joined the training industry and needed to complete my Level 3 AET to start working as an instructor but was unable to take the time out to actually attend the course. An online course was a good option but I was not expecting just how convenient it would be. The course content was up to the mark and I was able to study at my own pace whenever I got the time without being time bound.
Unequalled quality on a noticeably short notice
I work for a security guard company and needed to have our new recruits trained on an extremely short notice.  The way Tutorak accommodated and delivered what we needed was remarkable. Their exceptional customer service is something that makes Tutorak stand out. Smart individuals and great coordination. Probably the best bespoke service we have come across in the last few years.
Couse met all industry skill requirements
I did the Personal Licence course with Tutorak. The course was equipped with concise and relevant information and covered everything I needed to know for the test. I loved this course. It was highly informative, and the modules were clear and understandable. Also, whenever I needed assistance with anything regarding the course, my tutor support was just an email away. Would definitely recommend to anyone who needs to take the test for their personal licence application.